Join volunteers helping to maintain the landscaped areas around Lake Merritt funded by the 2002 Measure DD Clean Water Safe Parks bond measure.

About the Weed Warriors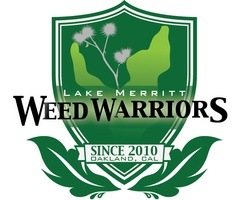 Following a model used successfully at the Morcom Rose Garden, an ad hoc group of citizens have organized themselves to be trained by Public Works staff to perform assigned tasks such as mulching, weeding, deadheading flowers and general cleanup. Oakland Public Works' parks maintenance staff, led by Crew Leader Juan Cana and supervised by Parks Supervisor Victoria "Tora" Rocha,
directs and supports our work.

Join a Weed Warriors work day.

Those who wish to join a monthly work party, typically held on the last Saturday of every month, can sign up to receive email invitations. People who wish to work on their own schedule can adopt a specific planter bed. If you are interested in joining this effort, please join our list for workday announcements:

Subscribe to Weed Warriors workday announcements by email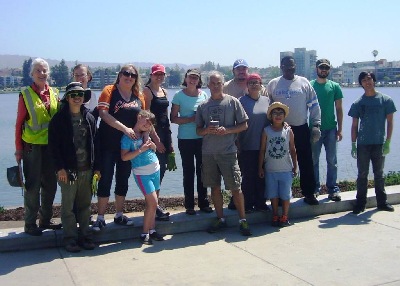 Contact us at: info@lakemerrittweedwarriors.org

Find Lake Merritt Weed Warriors on Facebook